Looking for some delicious pumpkin recipes? Look no further – here's 46 perfect pumpkin recipes for fall that are sure to entice your taste buds.
The leaves are falling, kids are back in school and the air is starting to cool down. You know what that means? It's time for fall food and most especially, pumpkin recipes.
Fall is my favorite time of year and the food plays a big part in that. I love soups, stews, apple pie, pumpkin spice lattes and well, just about everything that comes along with the autumn breeze.
Today is officially the first day back to school in our area. So, I thought it would be a great day to share some of my favorite pumpkin recipes from bloggers around the web.
I originally started out sharing just 25 recipes, but there are so many that I want to try that I just kept adding them to the list until I ended up with 46. If you're a pumpkin lover like me, then I'm sure you won't mind the extra recipes. And if you still want more, check out my "Fall Foods" board on Pinterest, I'm constantly adding more.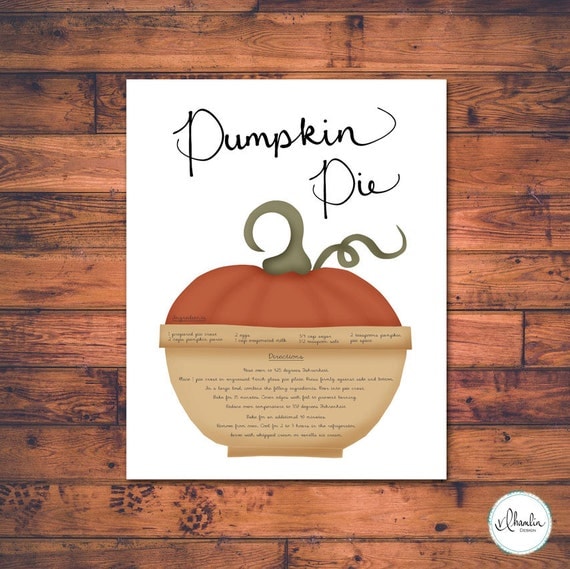 46 Perfect Pumpkin Recipes for Fall
Still want more pumpkin recipes?
Check out these e-books from Amazon –
Enjoy!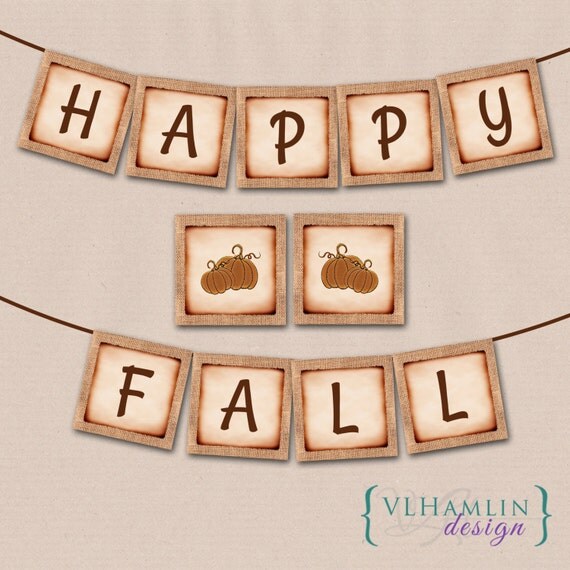 Have a Great Day!
Please Note: This post may contain affiliate links or links to my shop. Please read my policies page to learn more about how this works.
Last Updated on